There's more then meets the eye at The Miss Ali Stage School. We provide many different services across a wide range of industries. So whether you are looking for some new talent for your upcoming tv advert or simply looking to brush up on your skills before your BIG Day, Miss Ali Stage School has something for everyone. Take a look below.
WEDDING DANCE LESSONS & CHOREOGRAPHY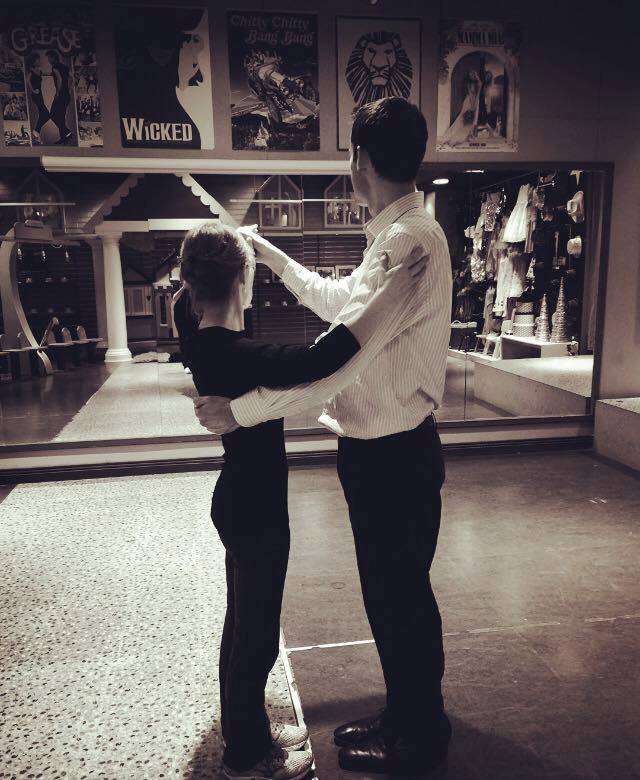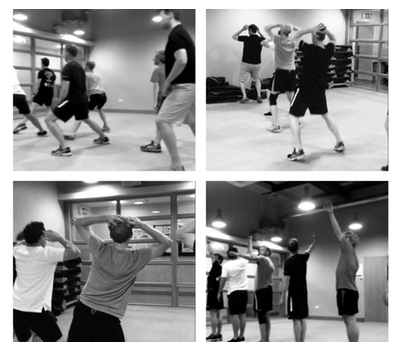 Miss Ali can help any happy couple or wedding party find their rhythm, from untangling pairs of left feet, to choreographing truly spectacular group wedding dances.
Wedding dance lessons can give you the confidence to hit the dance floor feeling natural and relaxed, while dancing with style. Our Wedding dance classes are suitable for everyone of every ability. From helping with music choices, to planning mixed ability choreography, we can do it all.
The Miss Ali Stage School is the perfect place to practice a fun, unique wedding dance for all the bridal party, or to surprise the one you love for that special first dance.
Ali is incredibly talented, creative and an excellent teacher. Ali had come highly recommended by a friend of mine and she certainly lived up to her excellent reputation. 7 rhythmically challenged, clueless, 30-something year old's walked into her class with the intention of learning a dance routine for a friend's wedding. Ali created a brilliant routine that was original, fun and perfect for the occasion. Ali's patience, professionalism as well as good humour creates an excellent learning environment and her passion for dance is infectious. A thoroughly enjoyable and worthwhile experience that I would highly recommend to all ages."
Gar Smyth
Our Wedding Dance Lessons are available for:
Couples, Individuals, Parents of the wedding couple, Groups, Groomsmen, Bridesmaids, Even whole wedding parties. With Miss Ali's Wedding Dance Lessons, we can guarantee you memories that will last a lifetime.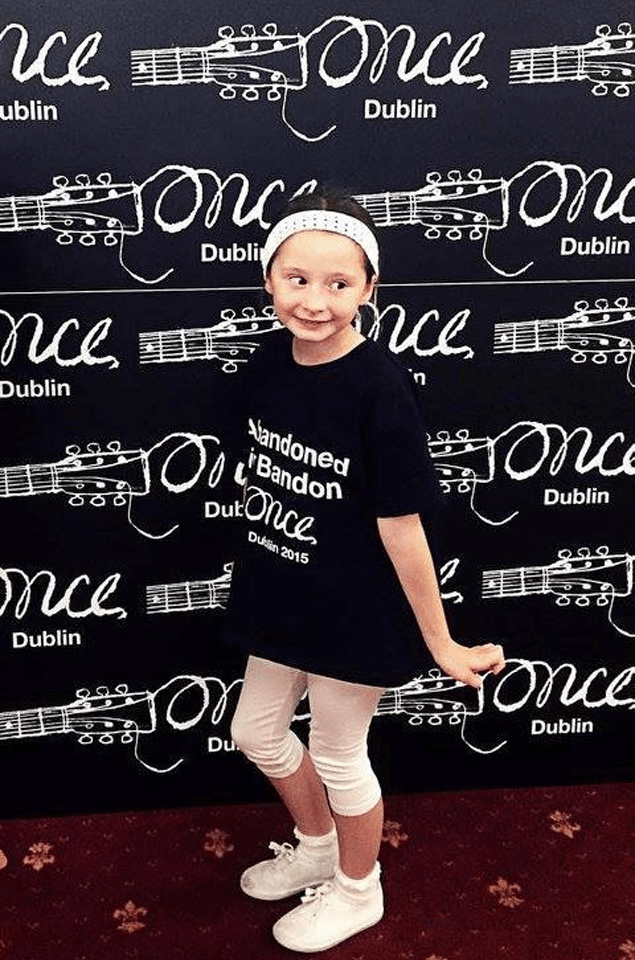 The Miss Ali Agency is a vibrant active Talent Agency representing students who have trained or who are in training with Miss Ali.
We represent children and teens  in television, theatre, film, commercials, radio, fashion shows, photoshoots and voiceover.
New clients will need to book in to get their headshot taken with our Photographer then their profile will be added to our Agency.
Please note that clients are not guaranteed to get work. Some clients get more work than others – it all depends on the look that the Casting Director is going for.
To book your Headshot today please TXT AGENCY to 0863119000.
My daughter has been attending Miss Ali's Stage School since she was 3 and it would be an understatement to say she loves it! Miss Ali has a super way with the children, encouraging and developing the great personalities in each and every child. The combination of dance, drama and singing makes each class an adventure for the children and keeps their interest and rapt attention, not to mention the thrills and excitement of preparing and rehearsing for their shows which are put on in professional Dublin theatres. My daughter is also a member of Miss Ali's Agency and has been lucky enough to obtain commercial and theatre work through this which has given her self-esteem and confidence a fantastic boost as well as providing unforgettable experiences and memories for her. Miss Ali's stage school is a fabulous place to learn, grow and most of all have fun!
Barbara Long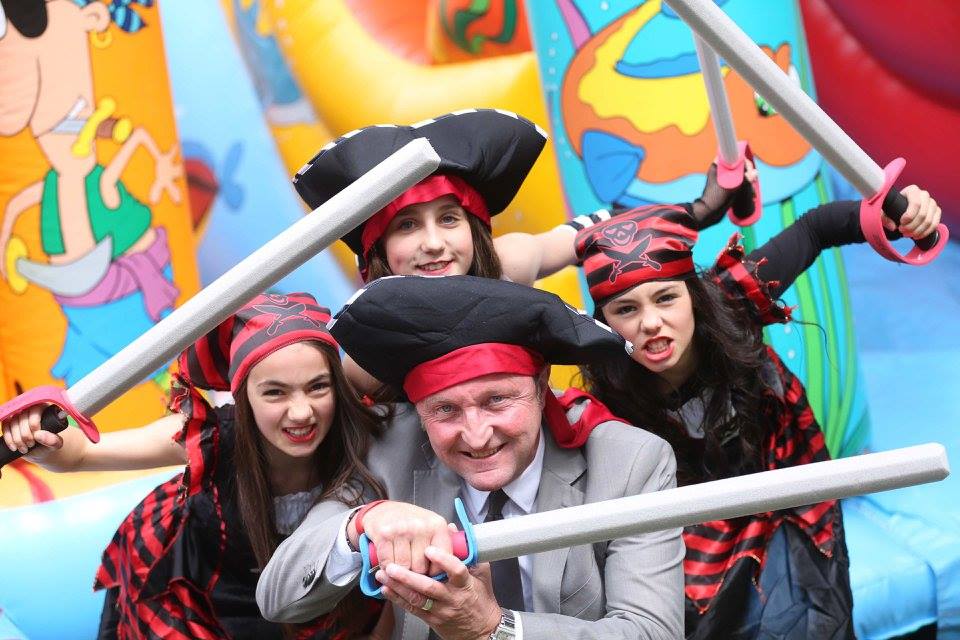 We have a wide range of entertainers, Dancers, Singers and Models of all ages who are experienced performers and can be booked  for events such as Fashion Shows, Parades, Photo calls, Weddings, Parties, Launches, and Festivals. Some of our Credits include, Off the Rails, Bride of the Year Show RDS, Pirates Village Launch, The Christmas Parade at Dundrum Town Centre, Photo call for Dundrum on Ice, T.K. Maxx opening… to name a few. To book our entertainers for your next event, email missalidance@gmail.com